LOOKING FOR NEW DRIVERS TO WORK IN BUCHENWEG BASED DELIVERY COMPANY.

Safety First
Before delivering as fast as possible our priority is to deliver safe and carefully.

Careful handling
One of our teams main goal is to take special care when handling each of the items which passes through our hands.

Operating in Buchenweg
We deliver parcels eficiently all around the Buchenweg area in the most efficient way.

Vehicles
We believe in modern and safe vehicles and delivery software. The small size of the van makes it very handy to operate.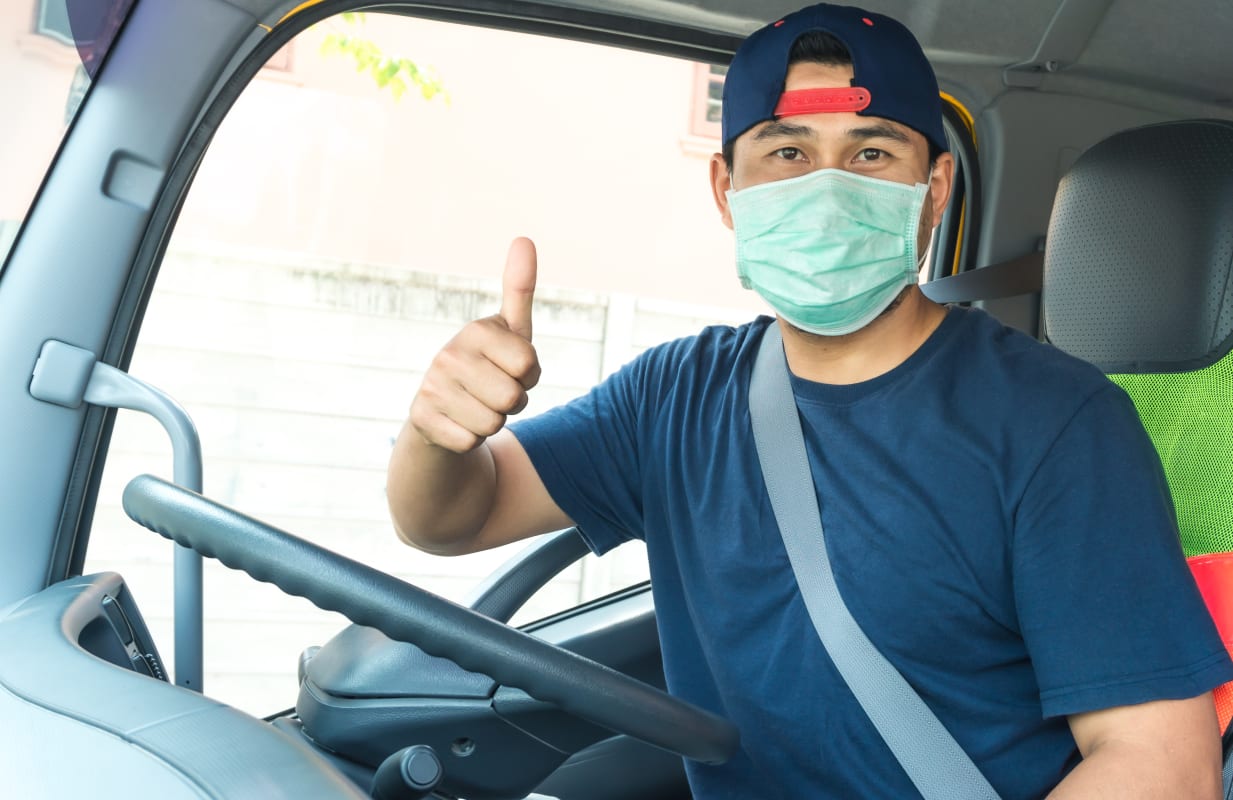 We are continously looking for new people to join our drivers team and be part of this ride, are you passionate about driving? We want to know you!
Don't hesitate to contact us with any doubt you have.
Buchenweg, Ahrensburg
22926
Germany